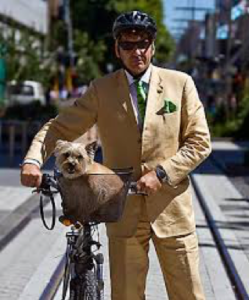 I love listening to a really committed public servant. We had a chance to listen to one last week when Alastair Humphrey spoke to the Tuesday Club.
Alastair went through the legislation which has been proposed to cover our water supply in the future. He covered his role as Medical Officer of Health regarding water and he praised the CCC for the way it has always managed the water in this City.
Christchurch has been caught with the media and political frenzy which occurred when the water bores in Havelock North were badly managed.
The proposed legislation has the opportunity for a Local Authority to opt out of having to obtrude chlorine into our water if certain conditions are met. We must ensure that our candidates of the Local Elections promise to fund the water system properly, so that we can get rid of this bloody awful taste in our water. This will require serious funding. This will impact on rates. Ask those who are promising low, or no, rate increases whether they will be prepared to fund this infrastructure. They will automatically say "yes". Then ask them if they are going to meet their fiscal promises what else will they get rid of to meet them.
It was a wonderful evening and I came away with a greater understanding of the roles of different people in the process of delivering our fabulous water into my cup of tea.