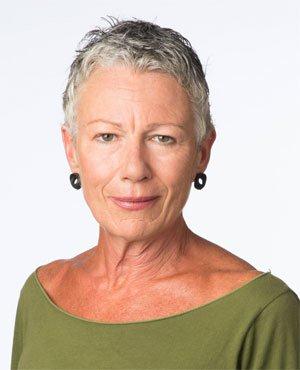 I was listening to Kim Hill on Saturday morning interviewing Dr Chris Smith on covid 19. It's an interview that, in my opinion, everyone should listen to.
Dr Smith could make even me understand covid.. Many old people living on their own would benefit from this, I have learnt over the years that people worry far more about what they don't know than what they do know.
Here's the link: https://www.rnz.co.nz/national/programmes/saturday/audio/2018801411/dr-chris-smith-covid-19-science-news from RNZ.