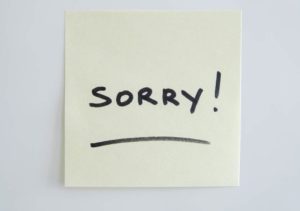 Last week I asked if the Press was printing articles from the web-site "Muck Rack". I had an immediate response by Marc Greenhill, news director of Stuff.
These people are actually Stuff reporters. Here's Susan Edmunds' Linkedin page, as an example. She's been a business reporter in our Auckland office for more than four years.
For journalists who have signed up, Muck Rack essentially a social networking site. I'm afraid there's no PR-driven media conspiracy this time…
I have eaten a large slice of humble pie, Marc. I was wrong. My apology. I enjoyed the pie.