Christchurch 2021 (the Precursor of The People's Choice)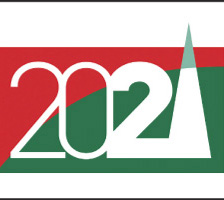 Isn't the internet a marvel, a website still exists for Christchurch 2021 which was formed in 1995. I have spoken to people who were members of Christchurch 2021 and they say that it was formed deliberately to get the best progressive candidates to stand in local government.
They had observed that there were many community-minded people with a strong interest in social justice and the environment who did not put themselves forward for election because they were not members of the Labour Party, or who, if they stood as independents, were seldom elected.
And so Christchurch 2021 was formed…
The Peoples Choice 2019
Questions in 2019….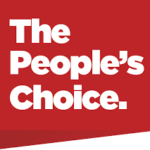 Why did The People's Choice decide to run an almost entirely Labour focused ticket this time?
Was it about getting the best candidates to work in local and regional government?
Was it to get a Party majority around the table?
Was it focused on establishing branding and data for next year's election.
What is the role of political parties in local elections? 
What has happened to The Peoples Choice Website? It seems to have disappeared, so no way to find out about their policies etc.
I am not questioning that there are some great People's Choice people who got elected – Jenny Hughey is chair of ECan and Craig Pauling is a strong Ngai tahu voice around the table. In the City Council – Gamal the iman from the Deans Ave Mosque has been elected to the Community Board. My colleague Andrei Moore got a huge vote for Community Board in Halswell, a tribute to his very hard work on the ground. Lots of good people, however…..
I am a Green Member who is also involved in the Labour Party, because I believe in them working together to form a strong coalition nationally, and to support strong progressive voices locally. It is one of the reasons I have belonged to The Peoples Choice. So I am disappointed in what seems a move away from the 2021 Vision of working together to stand the best candidates, no matter what their affiliations.
I love that Green and Red Christchurch 2021 logo and I have not given up on working hard to get Greens and Labour working strategically together in local and national government in the future.