It was interesting in Jim Lunday's address last week that he was promoting the management of water from the mountains to the sea. That seemed incredibly sensible. His argument that water does not differentiate where it flows, despite the artificial structures we have put in place to supposedly manage it. Water flows through numerous Canterbury Councils, regional council, water management bodies etc. It really is time for us to speak together about this challenge. Maybe we could be led by Ngai Tahu on this topic? They have been thinking about their role in this area very carefully.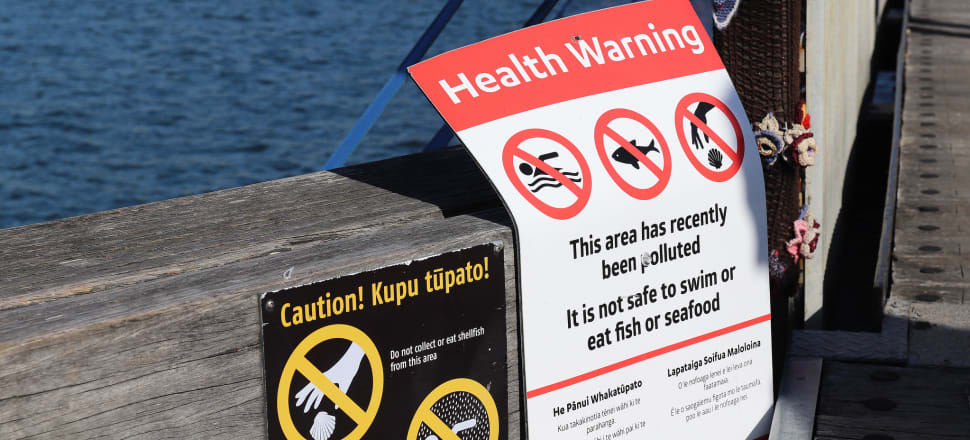 This article in Newsroom this week demonstrates the lack of investment in infrastructure right throughout NZ, https://www.newsroom.co.nz/pro/2020/02/20/1046386/water-cco-in-spotlight-after-summer-of-sewage.
Another Newsroom article concluded with these words when talking about Wellington's water issues:
Home meet roost: Today's revelations about Wellington Water shows what happens when you put off investing in crucial infrastructure to 'sweat' the assets and avoid rates increases or tax increases.
Eventually it catches up with you, particularly if your city is also experiencing rapid population growth.
Consume now. Invest…er…some other time: Wellington's councillors and voters have no one to blame but themselves when they wonder why pipes are breaking and they can't swim in the harbour. They kept voting to under-invest, and are now casting around for someone else to blame.
Government just as guilty: It is the same with the Government and the Three Waters reforms are another symptom of a wider population. A generation of voters decided tax cuts and lower debt were better than investing in infrastructure to cope with fast population growth and to improve water quality.
There is no way to have your cake and eat it too.