The article below is backing up what Bruce White said at the Tuesday Club years ago. He predicted that the insurance industry would be driving urban design harder than any group by refusing to insure homes where it is considered global warming is about to impact on that suburb.
We experienced insurance problems after we had built our new home. We were told by a number of companies that they were not insuring in our area, despite it being a new home which complied with all regulations, in fact it was built to a higher standard than was required by the law.
Here is an interesting article on the insurance industry this week by Stuff https://www.stuff.co.nz/environment/climate-news/123560377/homes-to-start-losing-access-to-insurance-within-15-years–report .
There was also this article in Newsroom: Thousands Could Lose Insurance Due to Climate Change | Newsroom
10,230 homes could lose insurance by 2050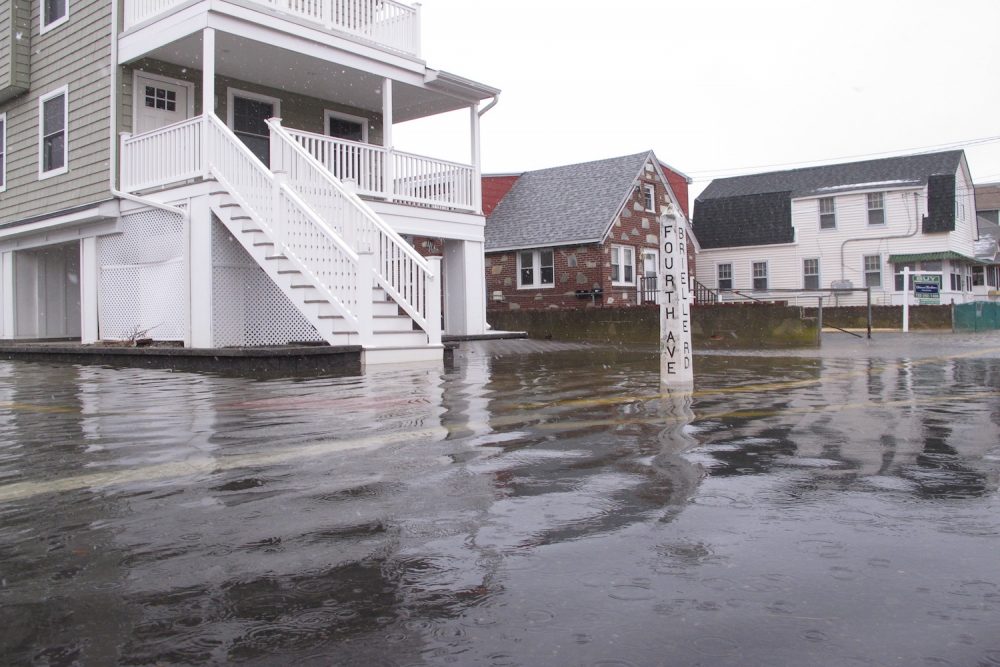 | | | | | |
| --- | --- | --- | --- | --- |
| City | Homes with 1% AEP | Sea-level rise to reach 5% AEP | Partial retreat begins by | Full retreat ends by |
| Auckland | 540 | 15cm | 2032 | 2050 |
| Christchurch | 4,850 | 13cm | 2030 | 2045 |
| Dunedin | 3,100 | 14cm | 2032 | 2048 |
| Wellington | 1,740 | 12cm | 2030 | 2043 |
Source: Storey, B., Owen, S., Noy, I. & Zammit, C. (2020). Insurance Retreat: Sea level rise and the withdrawal of residential insurance in Aotearoa New Zealand. Report for the Deep