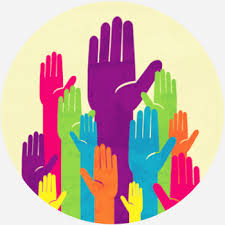 Like many people I have been thinking a lot about the state of our local democracy. The number of people who have voted is disgraceful. It is time to start thinking about democracy not being about every three years, but instead of every day.
I read this quote in a mag recently when Peter Singer was commenting on the credibility people were getting by climbing Mount Everest. It rang a bell to me. I finished the article and asked myself the question of how do we make this a better place to live in, rather than focusing on collecting status symbols and going to status places. It's one which Greta Thunberg would approve of:
If that is a right, one can only regard it as a pity that the desire for status leads us to set goals that involve pointless or even harmful activities, rather than goals that have value independently of status, like helping those in need and making the world a better place.