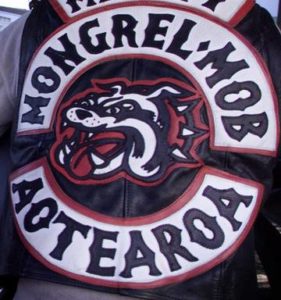 I worked for the Department of Internal Affairs in the 1980's and worked with the gangs. They are such an easy target to shoot at by politicians. I found this article during the week really balanced.
https://www.newsroom.co.nz/2019/10/14/857324/crackdown-on-gangs-wins-votes-doesnt-solve-problems.
I break out in boils when I read politicians, of all shades, standing in front of the media shouting how voters should vote for them and they will be tough on crime, and gangs. Well, have a read of this article politicians and ask yourselves would you be able to recognise a gang member from one of the Aussie gangs who came into NZ after our earthquakes? They are sophisticated and smooth. It is so easy to pick on those who strut around with their patches on their backs scaring the hell out of us. The real dangerous gang members park their BMW's in the best car parks and just look such innocent, law abiding citizens.
Cleaning up the causes of poverty which drives many people into the security of gang culture, would be a good start. However, that isn't a slogan. It's an attitude. An old fashioned one. And difficult.