On Friday there was a fantastic Podcast by Sharon Brett-Kelly on Newsroom and RNZ. This fine piece of journalism highlighted the advice given to the Government by Rodney Jones, an analyst based in Asia, until the pandemic. He advised the Government early on about how dangerous the virus appeared to be, and has remained an advisor ever since.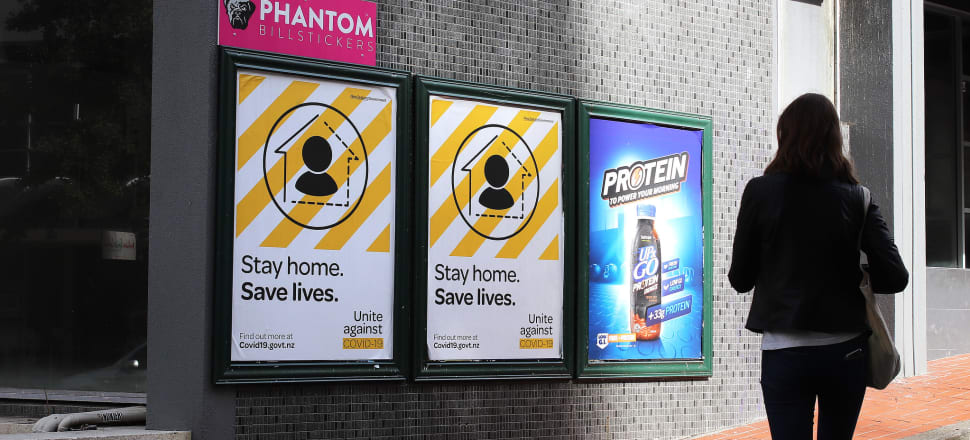 Toward the end of the interview Rodney was asked how are we going as a country right now. His reply was illuminating. He replied that we have become too bureaucratic with MIQ. He recommended opening up with Australia, and that there would be borders opening and closing with outbreaks on a reasonably frequent basis and that this should not be seen as a failure. It's just how things are right now. The media should top highlighting this as failure. It's actually pragmatism. Maybe somebody needs to supply heart tablets for breathless Lisa Owen on RNZ. It might dampen her desire for drama.
I sat there and thought about how we in this City were treated by CERA staff from Wellington. They knew better than those of us who have continued to live here after they have all gone home. Are we witnessing a return to CERA with Covid 19? Am I the only one who feels there's something about Professor Baker from Otago Med School that drives me nuts. Every time he speaks, I wonder if he ever wants the world to open up again. His hyper-concerns seem to me, an accountant and not trained in anything medical, to be excessively cautious.
I recommend this interview for a thoughtful analysis of Covid 19 and its impact on our lives. https://www.newsroom.co.nz/podcast-card/plotting-a-pandemic