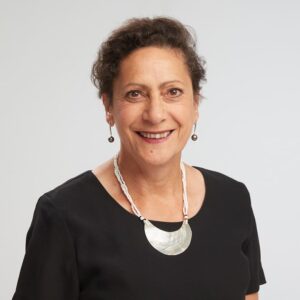 While I'm on about housing, if there's one thing which makes my blood boil it's the growth of Retirement villages. It's driven by greed and I welcome the report below sent to Poto Williams calling for a review of the conditions of entry, and exit, from these villages.
People might query my comment above. Then maybe they could answer this question. Do you think any of these villages, which like a cancerous growth, continue to sprawl across our City, are being built by private sector constructors because they are driven by philanthropy?
The idea of creating old people farms based on a portion of our population is just not correct. Society requires a proper mix of people to function properly. Young and old. Rich and poor. Healthy and unhealthy. That's called a suburb. Putting a whole aging group together, behind a pretty fence, is just not right.
Here's the article about the report which has gone to Poto Williams, who is a good woman.
Proposal to make retirement villages share capital gains with residents | Stuff.co.nz