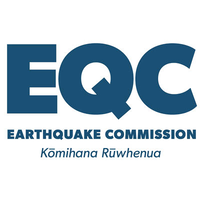 I turned my computer on last Monday morning and there was an early email from Leanne Curtis clarifying what the newly announced Government programme on assistance for people who have been denied EQC assistance. It appears I had it completely wrong.
Here is what Leanne told me:
I just wanted to point out that the blurb about EQC stepping in to deal with houses not well repaired is not correct. This announcement does not relate to 'as is' houses. An 'as is' house is one where the owner took a cash settlement and chose not to do the repairs before selling. 
The announcement relates only to 'on-solds' which are houses people have bought on the understanding they were fully repaired by EQC. Some houses had defective repairs and some had damage that was missed off the scope. Some had both.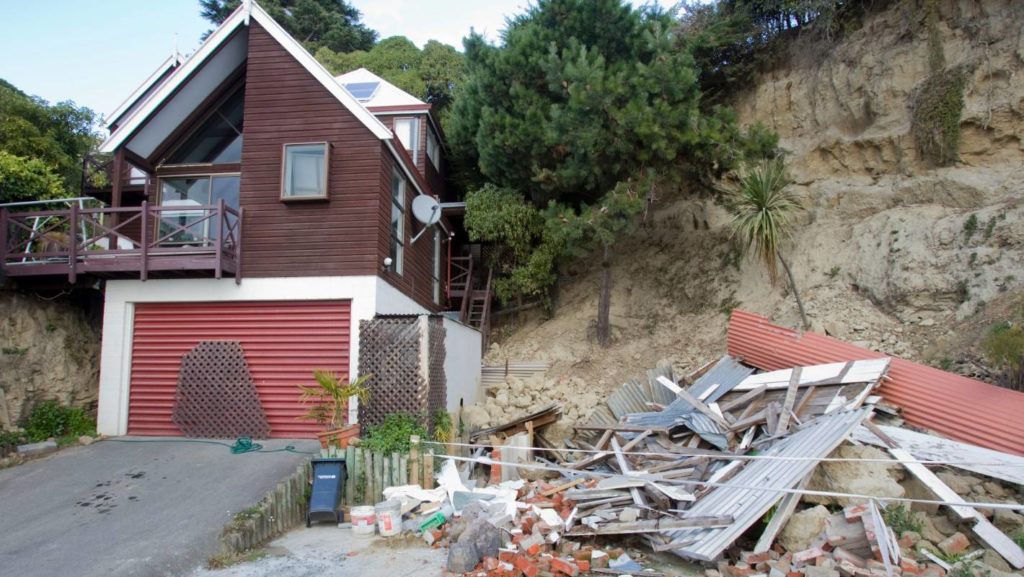 When a new purchaser has then found additional damage, or earthquake issues, they have only been able to received up to the cap amount from EQC up until this announcement. Southern Response paid out but the other insurers did not take liability beyond the cap. Now EQC will make an ex gratia payment meaning people can get the work done. 
To be clear, 'as is' sales are completely different and will not fall back to EQC.
Then John Patterson continued the beat up. I enjoy a good whipping when I get things wrong. Reminds me of my mother's version of discipline. Anyway, here's John's version of the announcement:
Item number 4 you call the on-sold houses as-is houses. This new announcement is to pay for botched or missed repairs. The as-is (which goes with where-is) are the houses where people, like you who took the money to rebuild the house themselves, but unlike you sold it as-is to these lowlife people who did them up and rented them out at high rents and are now reselling them again.
If you buy one of these, the government won't help you. The people who sold them first also received the money to demolish the house before they started the rebuild but they have all gone and taken the money with them. So, there is an enormous problem looming here and I'm not hearing much being said about it, another problem shoved under the carpet but it won't go away.