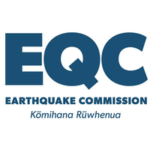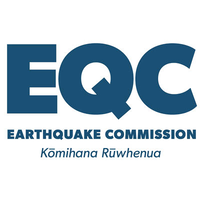 Cam Preston writes:
The 4th Labour Government, and others before it for political reasons, have been removing funds from EQC, which left it financially weakened at the time the earthquakes stuck.

To record the immediate requirement of the Crown to return the money they plundered from the NZ public because of the Canterbury earthquakes, is an affront to both the residents of Canterbury and the NZ public.

In future Tuesday Club notes we will analyse EQC and what has happened to its finances, and how it has effectively become a Ponzi scheme.