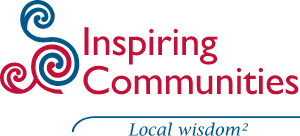 There is a series of community building starting in August, on Hiroshima Day. We are keen to foster every opportunity for citizens of this City to upskill themselves on how to become more engaged.
Community Building Blocks – Thursday 6 August, 10 am – 11.30 am.
Free on line learning session from Inspiring Communities and the Christchurch LINC (Leadership in Communities) programme.
To explore a community-focused way of responding to the Covid-19 crisis and build on the foundations of community-led action to strengthen resilience.
To read more and register:https://inspiringcommunities.org.nz/events/event/community-building-block-canterbury/ . Inspiring Communities also offer 1:1 advice sessions: https://inspiringcommunities.org.nz/training/cld-clinics/