Last week I wrote about a talk I heard Shamubeel Eaqub give at the "Unconference" organised by Steven Moe and team. Shamubeel spoke about: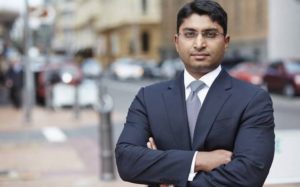 As we move past the crisis what will this mean for the economy? What are the essential principles we are learning that will apply to set a foundation that we rebuild on? Could it be that concepts like love, cooperation and equity could guide us?
www.sense.partners/shamubeel-eaqub​
Here's the link to the talk https://www.youtube.com/watch?v=xlhG-kxtUbo.