This week at Tuesday Club we looked at Community Boards, community engagement, citizens assemblies and more. Thanks to Bebe Frayle for being the spark, thanks to those there who contributed.
Voter return in 2022 local elections was 43.31%. Less than 50% of our voting age population voted. This is hardly a mandate to act. Many of us think we need to take action to reverse this trend. Max Rashbrooke said in the Press on the weekend "Democracy may be in trouble, but the answer is more of it, not less"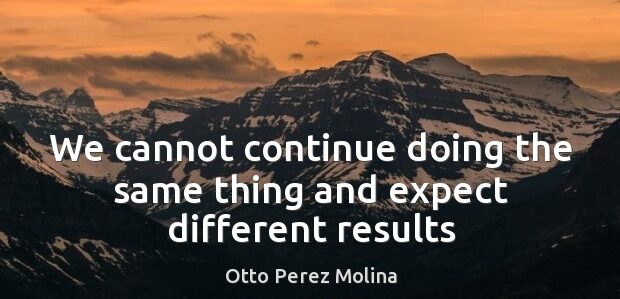 Here are some notes from our Conversation…
Democracy begins at Grass Roots, not top down
relationship of local government with government is broken – there is no partnership
Relationship of Council with people is also broken. A feeling that the Council has to "put up with Community Boards" rather than work with them.
is there enough training for Community Boards?
Councillors and staff need to value Community Boards as part of democratic process and respect and support local engagement.
Remove the barriers to participation at Community Boards
Bebe works as a Project Manager – her response if people are not engaging is to go to them, not expect them to come to us. Meet on their terms.
Where we meet – do people come to us or do we meet where they are comfortable
What time do we meet is it the right time for people or for the beauracracy
Livestreaming of Community board meetings – at first huge resistance
how a room is set up, and how people welcomed into a space is important
taking community board into other spaces where community is host
It was noted that a strong community residents association often results in a stronger communityh board and consultation processes.
Young people move lots – often into different areas, everything is geographically based, how can they be involved.
Geography – we might live in one place, but we also are involved in other communities for study, school, work, sport, play…
Consultation or collaboration and co-design
We need a community Development model
Co-design from early stages is important.
Consultation later in the process often means Council is having to defend its decisions rather than listen and welcome comments.
Often participation at a later stage is focused on responding to complaints not welcoming suggestions.
It was suggested that it would be great for community to be aware of what Community Boards are working on, what projects in process.
What the the issues bubbling up from the ground?
Citizen's Assemblies
One radical suggestion was to get rid of community boards and use more citizens assemblies type processes
Representative democracy is not working as presently structured
Lack of Trust
A feeling out there that elections can be bought – the more money you spend the greater your chance of getting in
Lack of accountability