I found this article this week really enlightening…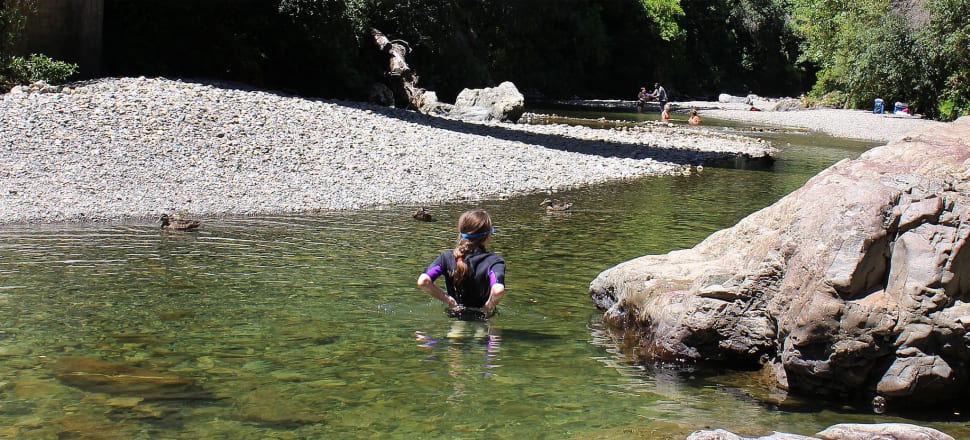 https://www.newsroom.co.nz/2019/09/20/818021/building-bridges-over-troubled-water.
Essentially the writers were saying that it is important that we struggle to find new ways of engaging at a deeper level on fundamental topics like water.
Next week we will have a presentation by Forest and Bird on this topic. However, this article encourages us to consider other options. Maybe the Tuesday Club could consider playing a part in getting this sort of activity to happen here.