Following on from the talk a couple of weeks ago by Gary Freedman of Electric Air, an article popped up in the Guardian this week which attracted my attention. https://www.theguardian.com/world/2020/may/27/worlds-largest-all-electric-aircraft-set-for-first-flight?utm_term=RWRpdG9yaWFsX0dyZWVuTGlnaHQtMjAwNTI3&utm_source=esp&utm_medium=Email&CMP=greenlight_email&utm_campaign=GreenLight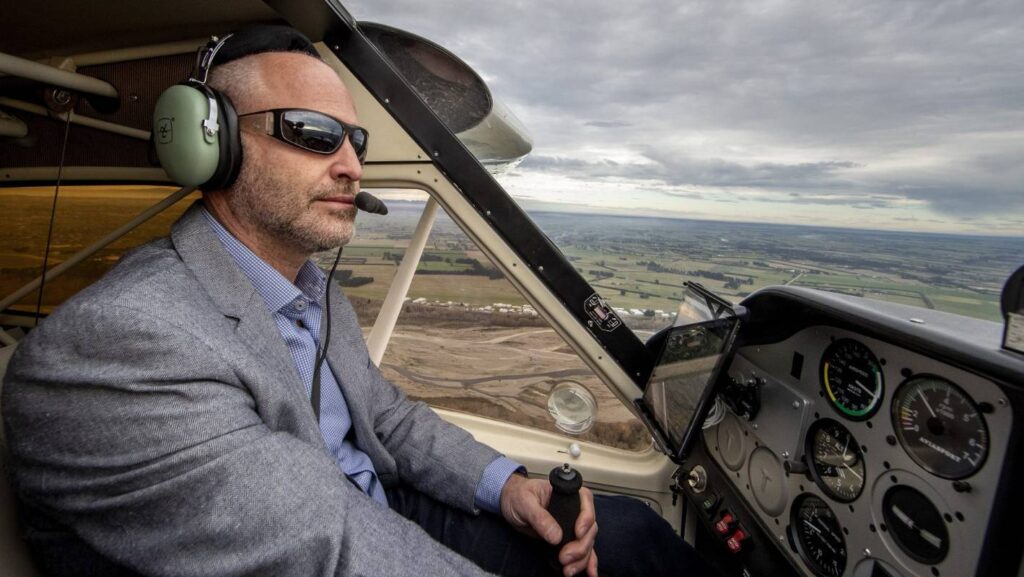 Is it beyond the bounds of possibilities that the South Island could become the place in the world where the tourist sector promoted electric aeroplanes, a new form of green tourism?  8-seater planes could be converted to electric, just like the model in this article. Tourists could be flown from site to site by electric planes.
Our country is at the end of the world. The amount of fuel which will be used to bring tourists here is enormous. How about us committing to becoming an electric plane paradise by 2030? Imagine Ngai Tahu flying tourists from one tourist spot to another by electric planes. What an amazing international advert that would be for our country.