This week North and South magazine printed an article on housing by Rebecca Macfie.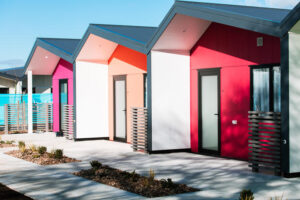 Rebecca has summarised how exactly we got into the mess we have over housing. This is the best summary I have ever read on this matter.
I recommend that you rush out and purchase a copy.
Rebecca was then interviewed by RNZ and here is a link to a good interview with her:
https://www.rnz.co.nz/programmes/the-detail/story/2018808606/an-ideological-switch-that-led-to-our-housing-crisis