Review of last year's Local Body election: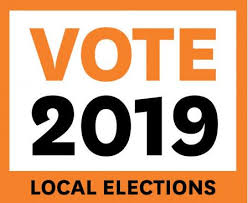 There is a Parliamentary enquiry into the last Local Body election. We encourage people to read this document and to make a submission before the end of February – even a short submission is good. Very few people know about it.
https://www.parliament.nz/en/pb/sc/make-a-submission/document/52SCJU_SCF_INQ_93630/inquiry-into-the-2019-local-elections-and-liquor-licensing
This weeks Steven Moe article:
Matthew Button on Mentoring and Big Brothers, Big Sisters http://seeds.libsyn.com/matthew-button-on-mentoring-and-big-brothers-big-sisters
Matthew is the manager for the Christchurch branch of Big Brothers, Big Sisters. In this interview we learn about his childhood and life journey, the role that mentoring has played in his life and what BBBS is involved in. We also talk about what training they give to new mentors – skills that are relevant to all of us.