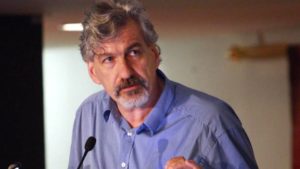 We are now starting discussing the topics which need to be properly discussed before the Local Body election.
The first topic is the difficult issue of water. Recently the Minister of Local Government, Nanaia Mahuta, announced some fundamental changes to our water management in New Zealand.
This announcement came as a bit of a shock to me, and I am certain to CCC. So, we have asked the Medical Officer of Health, Alastair Humphrey, to tell us what exactly is being proposed in Wellington.
So, come along with your questions on Tuesday evening and ask the guy in the hot seat.